Description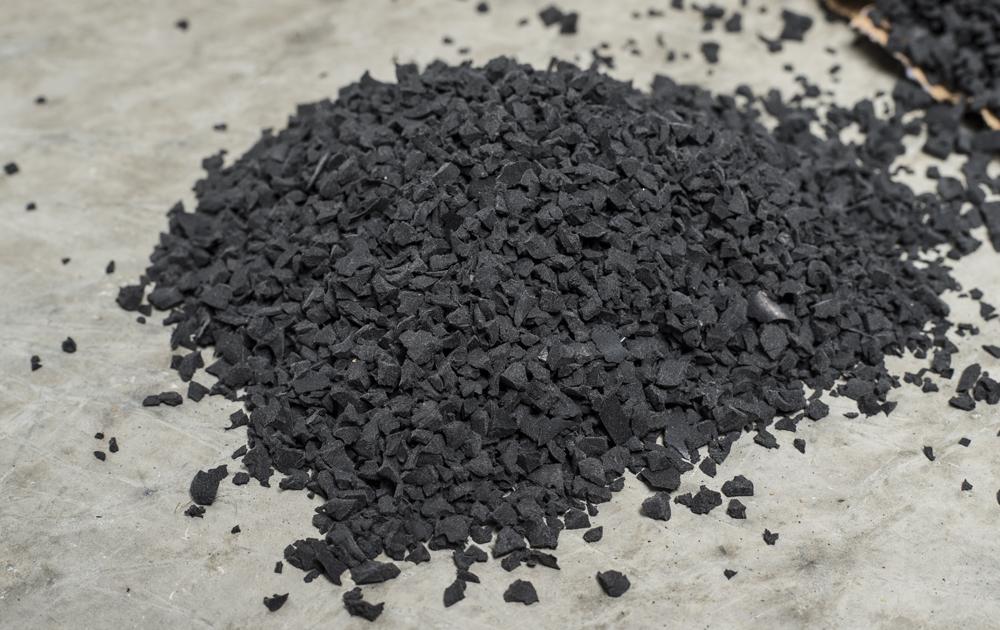 This crumb rubber is not to be used as infill! Use it with our rubber binder to create a level base to lay your turf on if your area requires it.
This item is too large to ship via UPS and will require use of a pallet. Contact us for a no-obligations shipping quote! 888-SYN-TURF (796-8873)
Get all your turf supplies in one place, BuyHomeTurf.com!