Our customers get experienced support…
…from a company that has sold and/or installed over 10,000,000 square feet of turf since 2006.
We provide instructions, diagrams, training videos and free phone support 7-days-a-week! Ask the big box stores what they do?
Call 888-SYN-TURF (888-796-8873)
Lower Price & Better Product Than Menards!
How? We make our own turf. Perfect Turf® is the only national brand of synthetic turf based in Chicago.
Cut out the Middleman!
BuyHomeTurf.com
High-quality artificial grass – at unbeatable prices
Free Pick-up or low-cost delivery!
Our Showroom/Warehouse is open 8-4 Monday to Friday. Come in for a free consultation. Call us at (888-796-8873) to schedule.
One-Stop Shopping!
We have turf glue, seam tape, putting green accessories and over 100,000sf of turf in stock at all times!
Get Started Today!
Artificial Grass, aka Synthetic Turf, aka Astro Turf®, aka Perfect Turf® is being used all over the country for the following applications:
Backyards
Dog Runs
Play Areas
Rooftops
Commercial Properties
Problem Areas where grass won't grow
And many more applications…..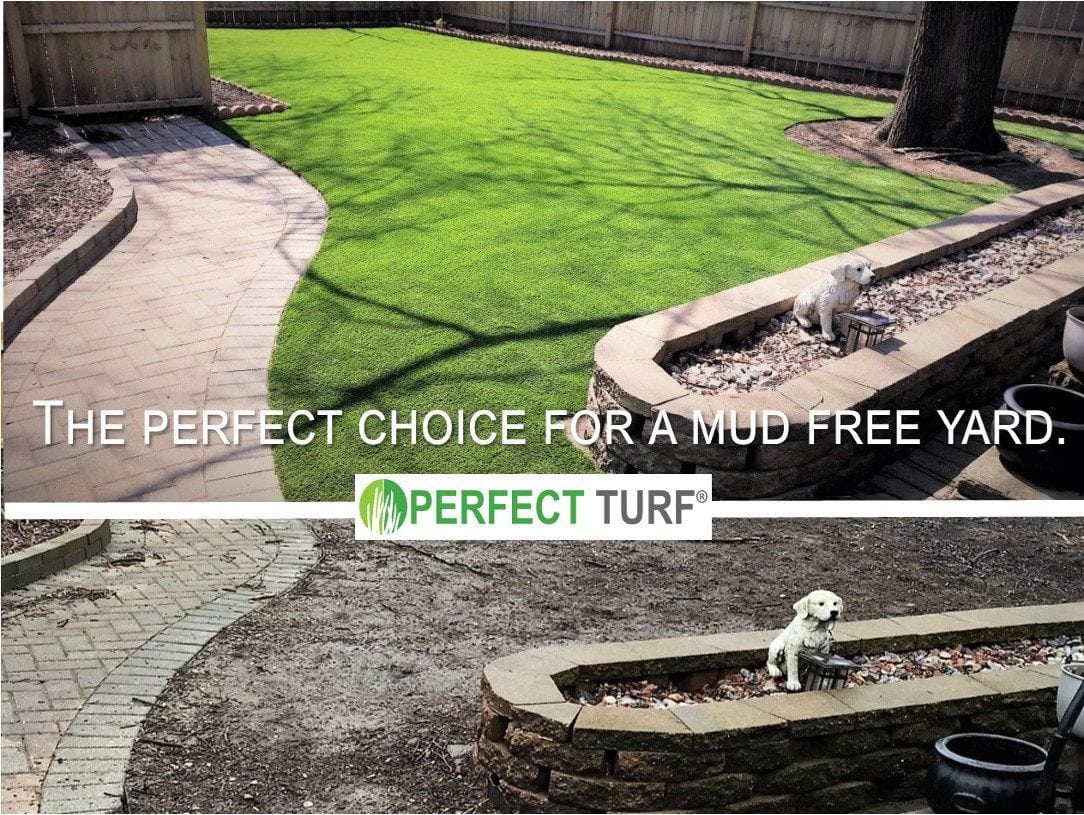 So what's your planned use?
Landscaping, play area, pool surround, all-purpose yard, other? Are you on a budget, but still want a turf that is high-quality, going to last and not cost you a lot of money?
BuyHomeTurf.com has the product for you!
HomeTurf 53 is the best product for the money available anywhere!
Compare it to Menard's Turf, Home Depot Turf, Lowe's Turf. Costco Turf or Sam's Club Turf – wait, we did it for you, click here to see the comparison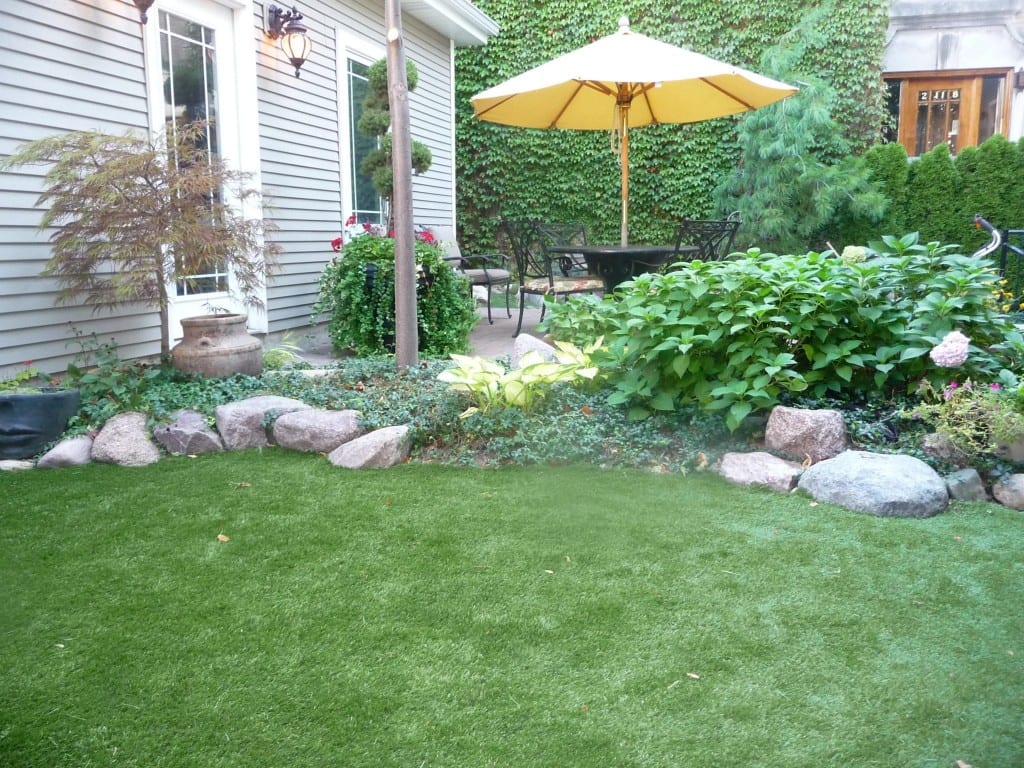 Want to know more about this product and the company offering it? Click here to see our FAQsWant to order HomeTurf 53 for free pickup* or delivery? Click Here
Want to see our turf compared to our competitors? Click Here
Are you a Landscape Contractor or Landscape Supply Business? Click Here to talk with our Dealer Network Manager for special pricing and services exclusively for your business.
*HomeTurf 53 is available for free pick-up in the Chicagoland Area.