Description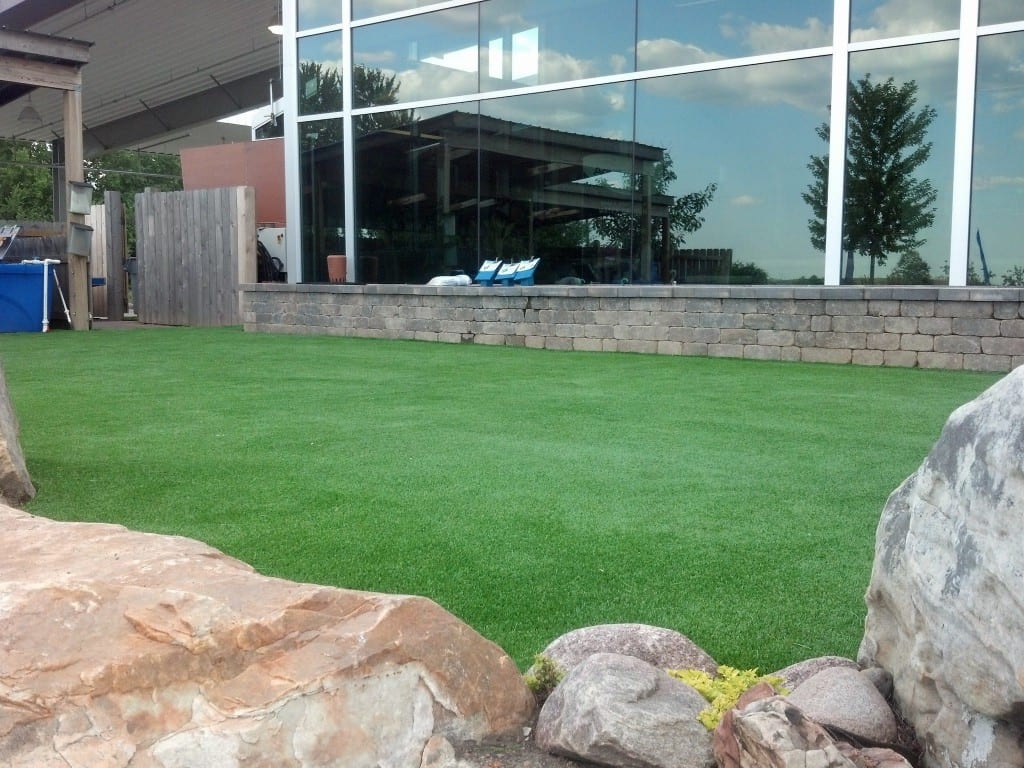 As part of our Natural Series®, Natural 84 has a simulated spine design, helping make it one of the softest and most realistic natural-looking turfs on the market. It has numerous landscaping applications for playgrounds, low-maintenance landscape, garden pathways, or even replacing an entire backyard.
Applications: Landscape, commercial, residential, golf fringe, pool surrounds, gardens, road medians, playgrounds.
Face Weight: 84 oz.
Pile Height: 1.675"
Yarn Color: Two-Tone green with a green/tan thatch layer.  
Yarn Type: 10,846 denier two-tone Polyethylene blades with a texturized two-tone Polypropylene thatch layer.
Construction Details: Type: Tufted. | Gauge: 3/8 inch.
Primary Backing: 2 layers 13 pic polybac.
Secondary Backing: 22 oz. polyurethane.
Perforations: Yes, 2"x4" inches on center.
Infill Requirements: Yes, 1.5-3 lbs/sf of infill based on application and customer preferences.