Description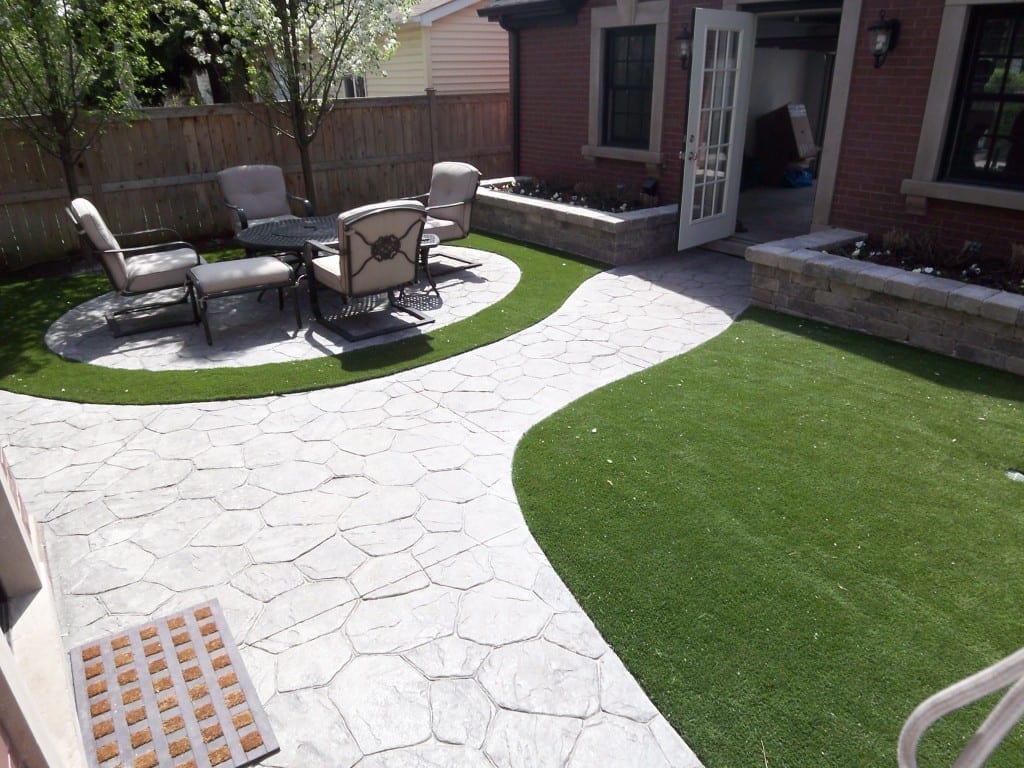 Natural 54 is the low-cost, high-quality turf style in our popular Natural Series®. The turf is incredibly realistic looking in comparison to other 50-58 oz. landscape products. It is designed to be slightly shorter, giving it a dense yet soft feel without the expense of turfs using more yarn. Natural 54 can be used for many applications for both residential or commercial properties.
Applications: Commercial landscaping, residential landscaping, road medians, parkways, large hard-to-maintain areas.
Face Weight: 54 oz.
Pile Height: 1.5"
Yarn Color: Two-tone grass blades and a tan/green two-tone thatch layer.
Yarn Type: 6,300 denier, 8-ended monofilament Polyethylene grass blade and a 3,600 denier, two-tone Polyethylene thatch layer.
Construction Details: Type: Tufted. | Gauge: 3/8 inch.
Primary Backing: 2 layers 13 pic polybac.
Secondary Backing: 22 oz. polyurethane.
Perforations: Yes, 2" by 4" on center.
Infill Requirements: Yes, 1.5-3 lbs/sf of infill based on application and customer preferences.
Warranty: Sixteen (16) year Perfect Turf® exclusive warranty.