Description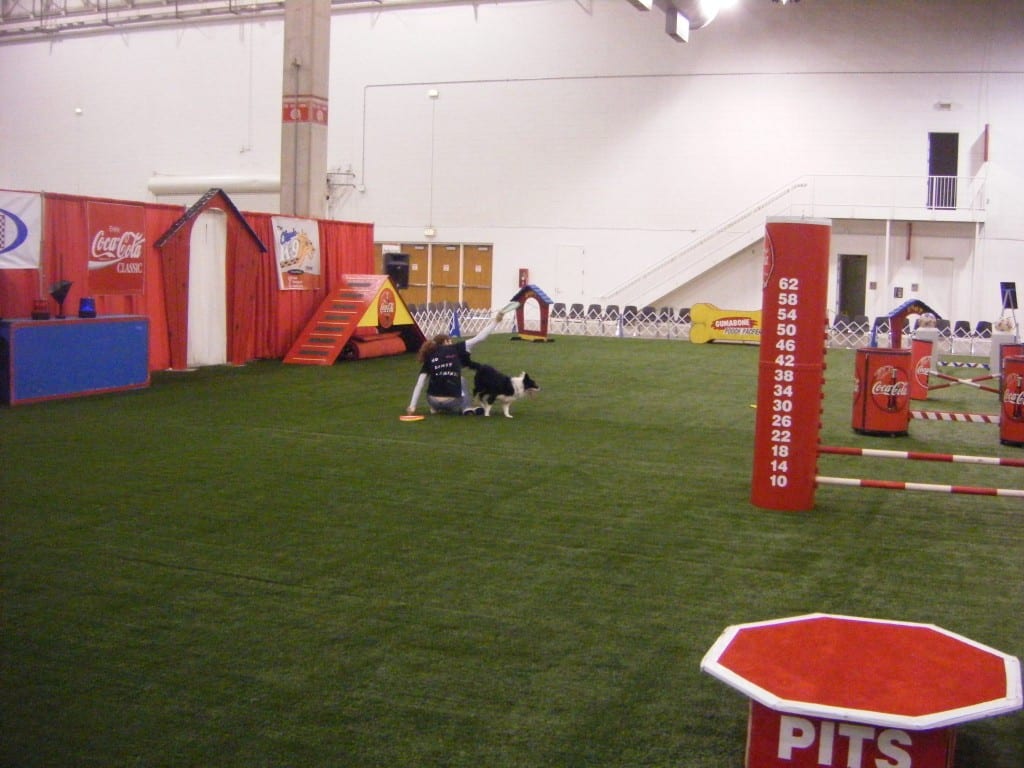 Perfect Turf® Agility 69 stands at 1.125" high with 69 ounces of yarn weight compressed into this flexible turf. Agility 69 is very easy to hit off as a golf fringe, and it can also be utilized to replace high traffic lawn areas or for athletic purposes. This turf is well suited for no-infill applications such as indoor soccer or outdoor play areas.
Applications: Golf fringe, commercial landscaping, residential landscaping, road medians, parkways, indoor soccer, batting cages, and indoor training facilities.
Face Weight: 69 oz.
Pile Height: 1.125"
Yarn Color: Two-tone natural green.
Yarn Type: 320 micron Polyethylene monofilament with a thatch zone consisting of a texturized 150 micron Field Green PE monofilament.
Construction Details: Type: Tufted. | Gauge: 3/8 inch.
Primary Backing: 2 layers of Polybac.
Secondary Backing: 20 oz. polyurethane backing.
Perforations: Every 4" on center.
Infill Requirements: Optional, 1-2 pounds maximum if desired.